Danger:
De auteur is niet aangetroffen of heeft nog geen artikelen geplaatst.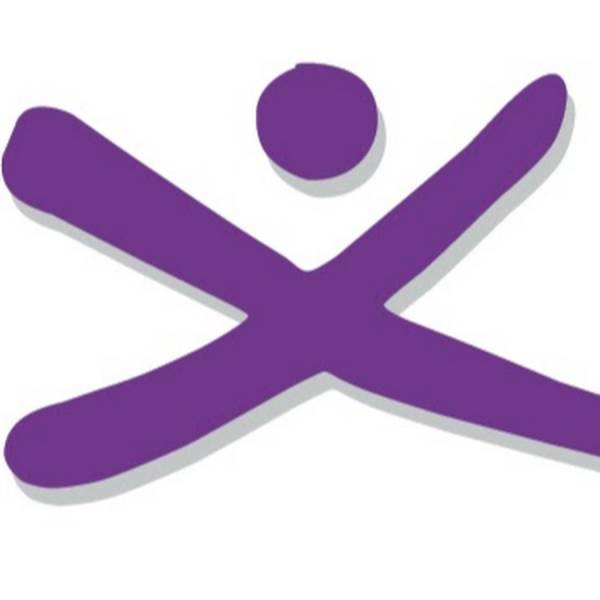 Fred van Deurzen
On Thursday 30 March (from 17 to 20 o'clock), Holland Expat Center South is organizing a housing lounge in collaboration with a number of partners.  This housing lounge is intended for...
READ ONLINE:
---
Subscribe to our Newsletter!
---